Our community acupuncture is a unique style with the goal of making acupuncture accessible to everyone.
All of our treatments are SLIDING SCALE delivered in a group setting and tailored to your specific health needs.
ALL OF OUR POINTS ARE DISTAL
We use points below elbows and knees to treat the entire body, so there's no need to undress- just remove your shoes and roll up your pants and sleeves.  And yes, we can address even your back this way.
You will be near other people receiving treatment at the same time.  In our busy society, it's rare that we take time to relax while surrounded by our peers. This is not a lack of privacy but an opportunity to experience treatment with family, friends, and community similar to meditating or practicing yoga in a group setting; we have found the collective intention of healing makes individual treatments more powerful. 
WALK-INS during community acupuncture hours are always welcome. However, we do ask that you call or book online before you arrive to ensure your slot as well as reduce wait times to be as minimal as possible.
SCHEDULED AVAILABILITY FOR COMMUNITY ACUPUNCTURE IS SUBJECT TO CHANGE AND MORE AVAILABLE SPOTS MAY OPEN UP.  FOR MORE ACCURATE SCHEDULE AVAILABILITY PLEASE VISIT OUR ONLINE BOOKING PAGE. 
Thank you for visiting us and we hope to see you soon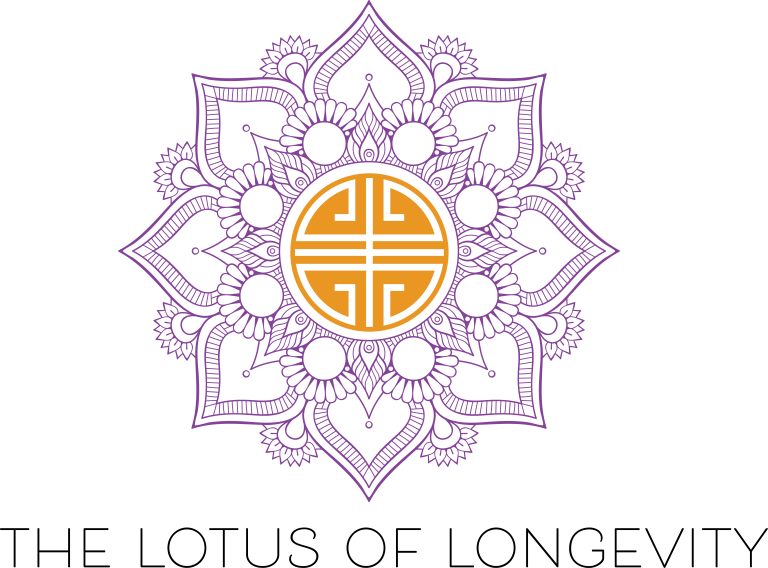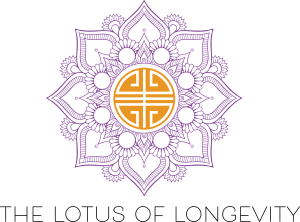 138 Civic Center Dr.
Suite 204-222
Vista, CA 92084
760-310-8770