Our Entire Philosophy Begins With This:
Every part of our body from the largest organ down to the smallest cell has incredible intelligent power to heal on every level.  Our mission is to assist you in embodying that powerful healing experience as we journey with you to reach your ultimate health and wellness goals.

-Dr. Kalena M. Yost, DACM, Dipl. O.M. NCCAOM, LAc.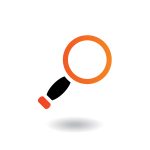 WE FOCUS ON YOUR RESULTS
Having the appropriate information and the right tools and treatment strategy will yield for you the best care so that you can achieve the results you are searching for. We will only prescribe to you the herbs, raw material supplements and foods in your diet that are needed and will never prescribe what you do not need, We will always only recommend what is necessary.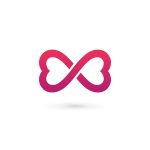 WE WANT TO HELP AS MANY PEOPLE AS POSSIBLE
Our desire is for you to reach your ultimate health care goals. Once you have achieved your health care goals, you may decide for yourself how you would like to utilize us for maintenance care and routine treatment. We are also always here for you should a problem arise for you in the future. Our skills and talents in helping empower you to your healthiest potential results in referrals so we are thankful and grateful to have a constant, steady stream of new people to empower.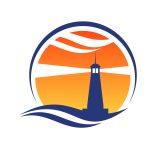 WE SUPPORT YOUR DECISIONS
We will always support you without criticism or judgement when it comes to your medical care. Whether you prefer a complete choice of going the more natural route with us or you would like to use conventional medicine methods in addition to what we can do for you here, we are in full support of your wellness journey and all the tools you choose to use.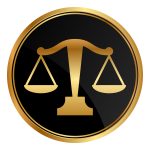 WE GIVE YOU COMPLETE HONESTY AND INTEGRITY
This is our promise to you to provide and maintain complete honesty, integrity and transparency with all of our dealings with you the patient as well as partners, referring clinics, suppliers, and all others with whom we come in contact with. We will always do our best to help you in every way we can with your health and wellness goals and needs.